I've been asked by my mate to photograph his car that he got re-painted recently.
In my head I had a vision, that we are going to shoot it in an old town at night at rain. Unfortunately my mate didn't like that idea so we ended up taking photos during/after sunset on shitty airport and few quick snaps on the way home.
Maybe that's one of the reason why I was quite clueless what to do with the photos - it was just so different from my vision....
I believe the composition isn't very strong (perhaps I can improve there by looking at your photos), but what about the lighting/post processing? Isn't it too strong? Too weak? Too uninteresting - if so, is it the location or my postprocessing?
Or is it all okay-ish? Be harsh!
1.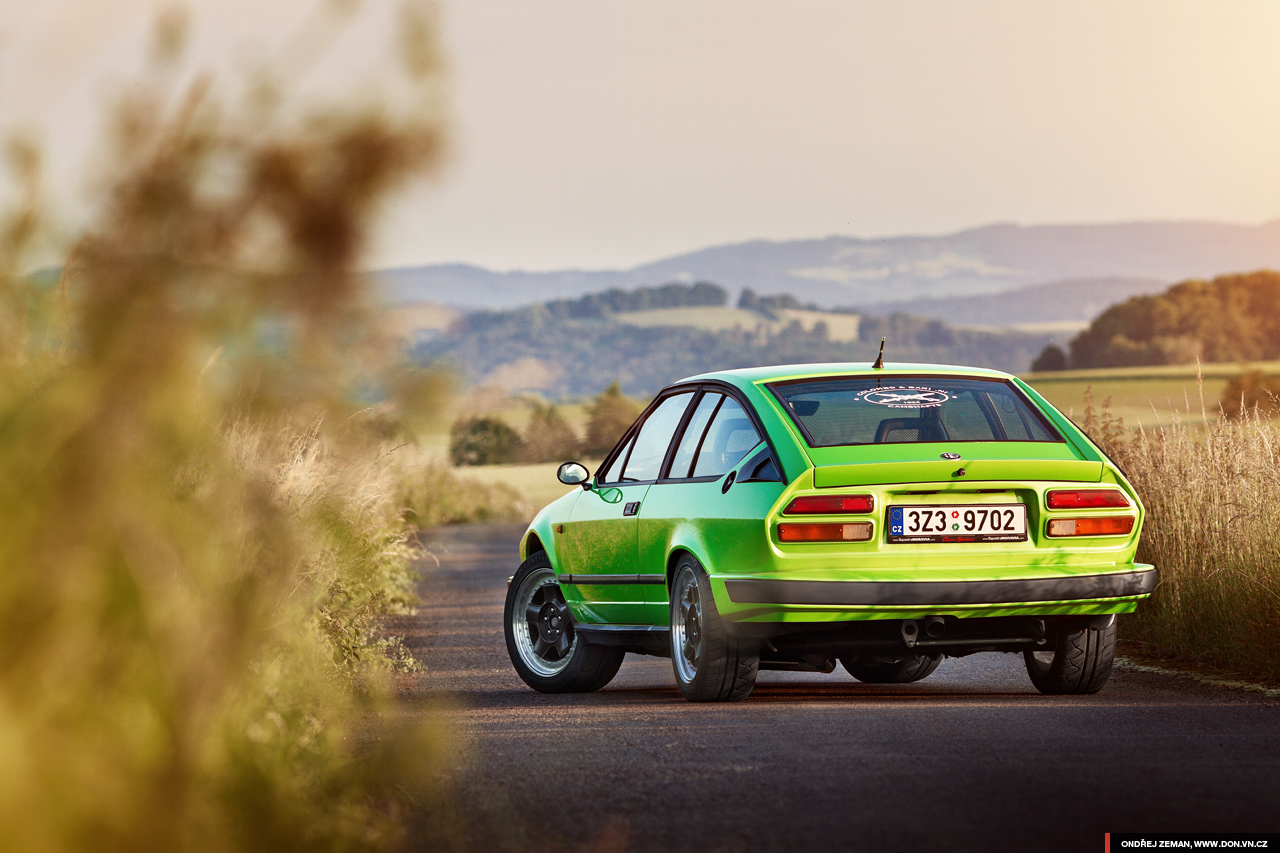 2.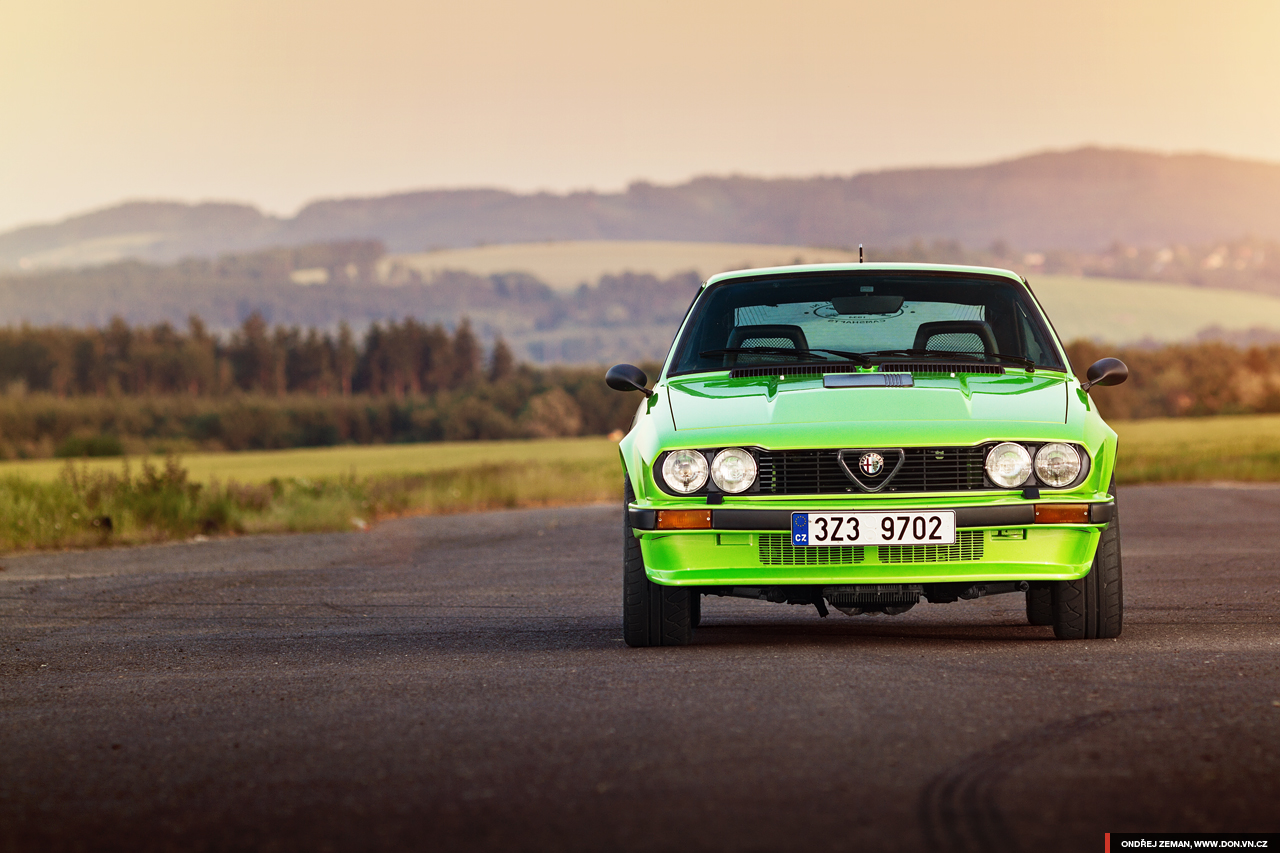 3.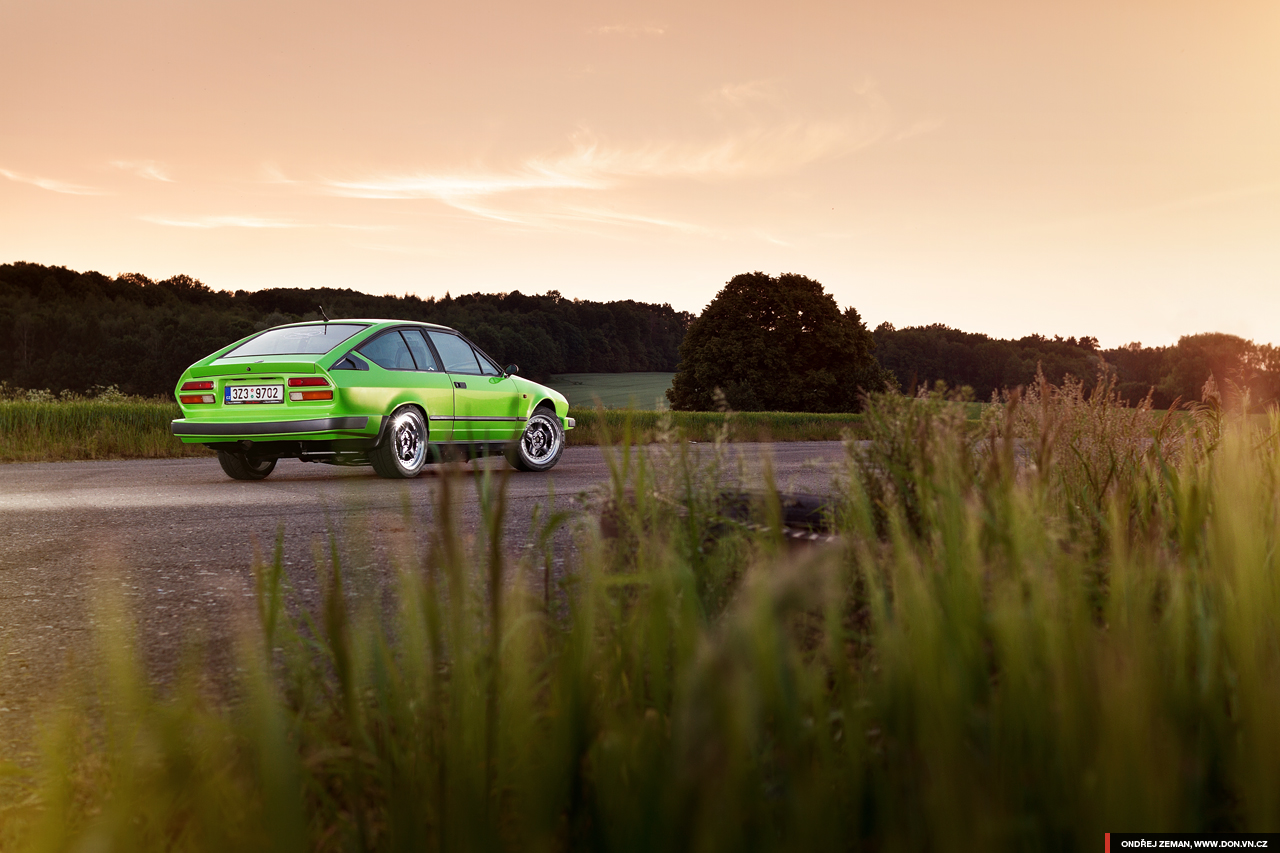 4.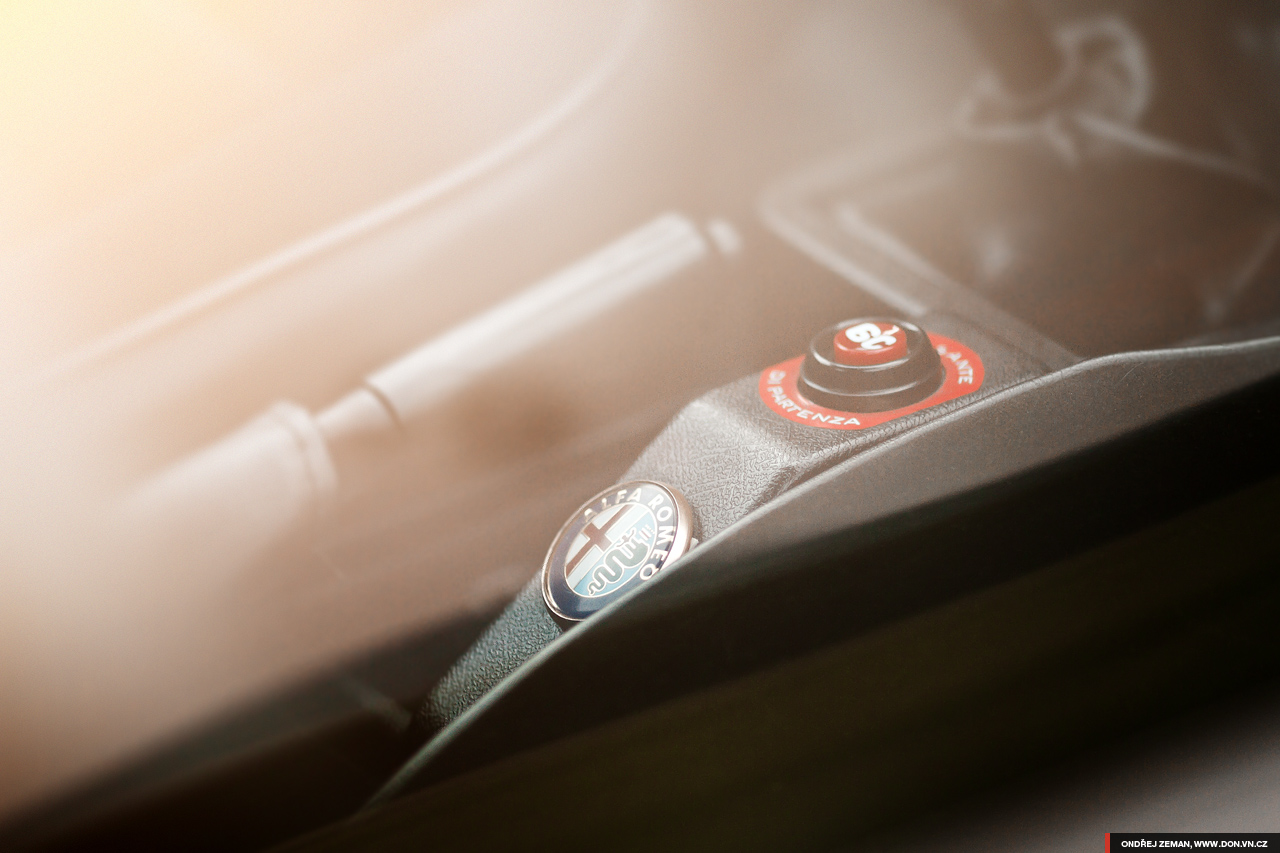 5.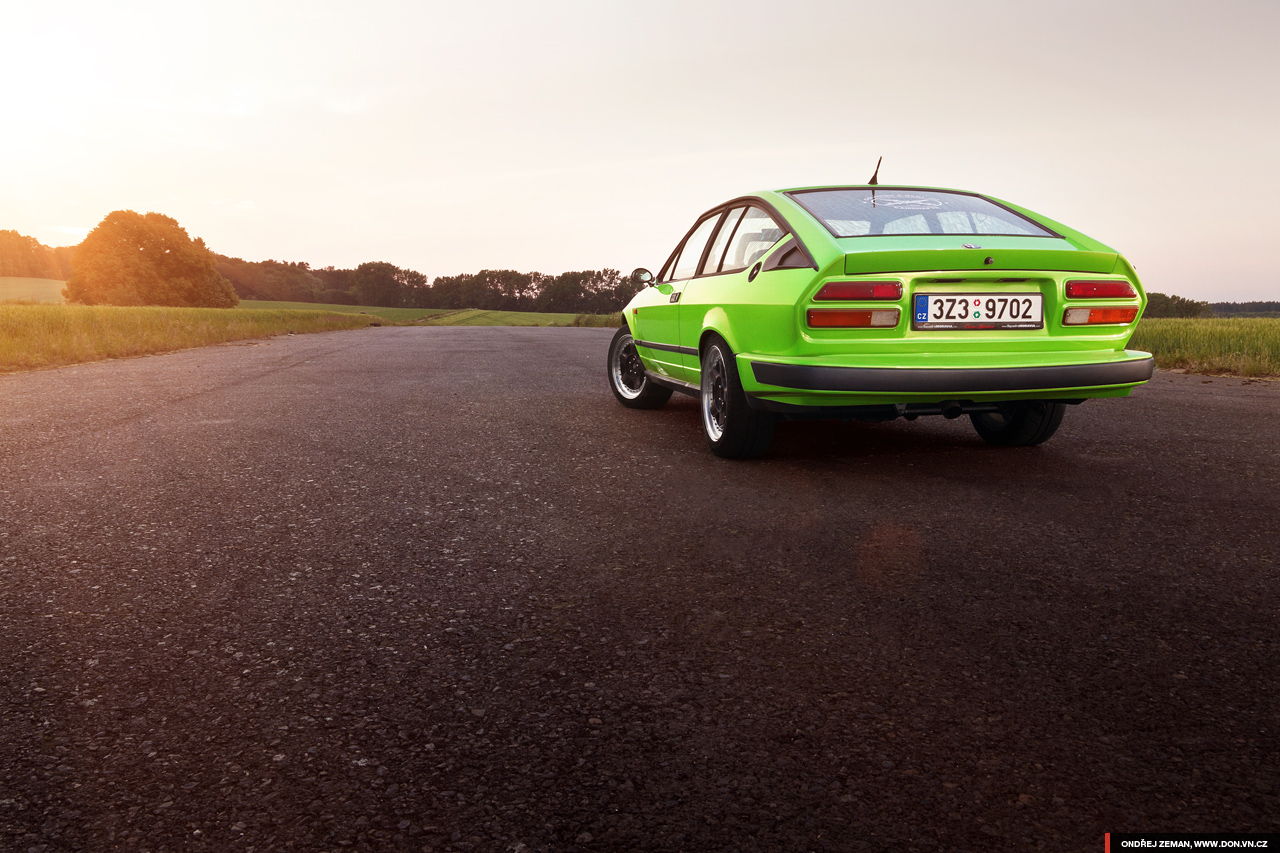 6.