Hey everyone..
My name is Steve, from the UK. Have been snapping for just over a year now but only recently have been told my photos are good. Want as much criticism / feedback as possible. Here seems to be a good forum for that sort of stuff.
I only have a basic setup and basic knowledge, so dont burn me too bad lol.. Anyway here are some of my favorite photos.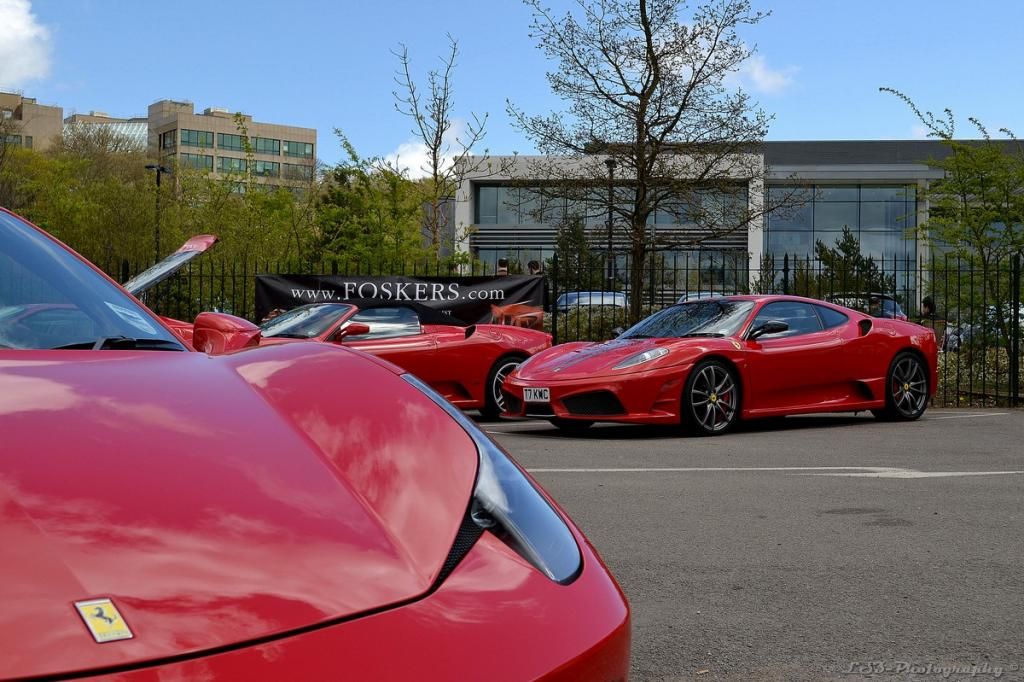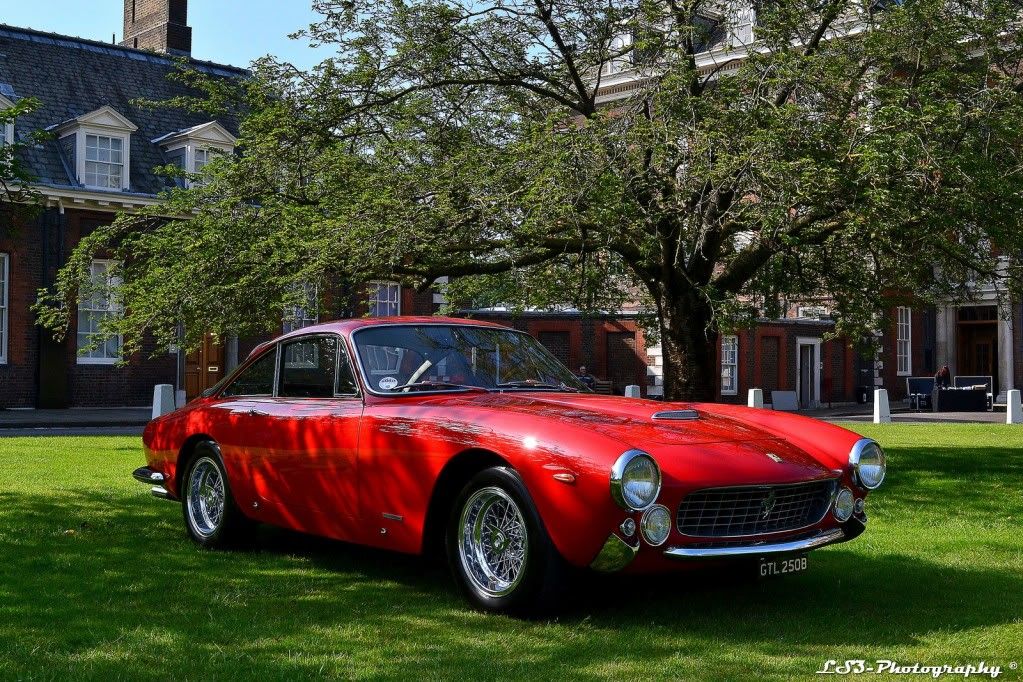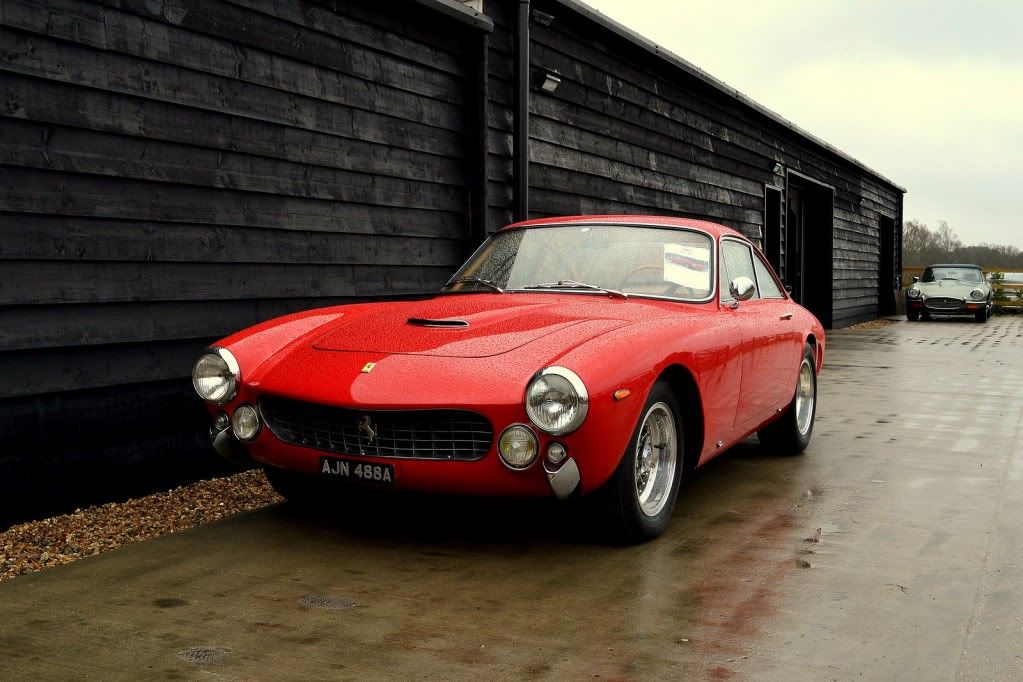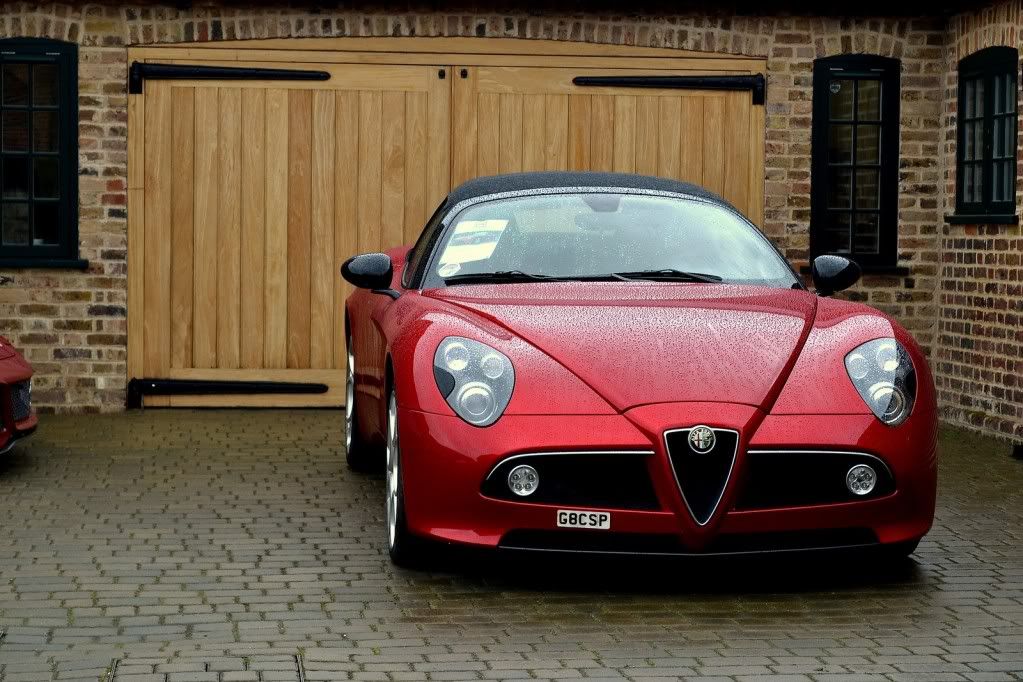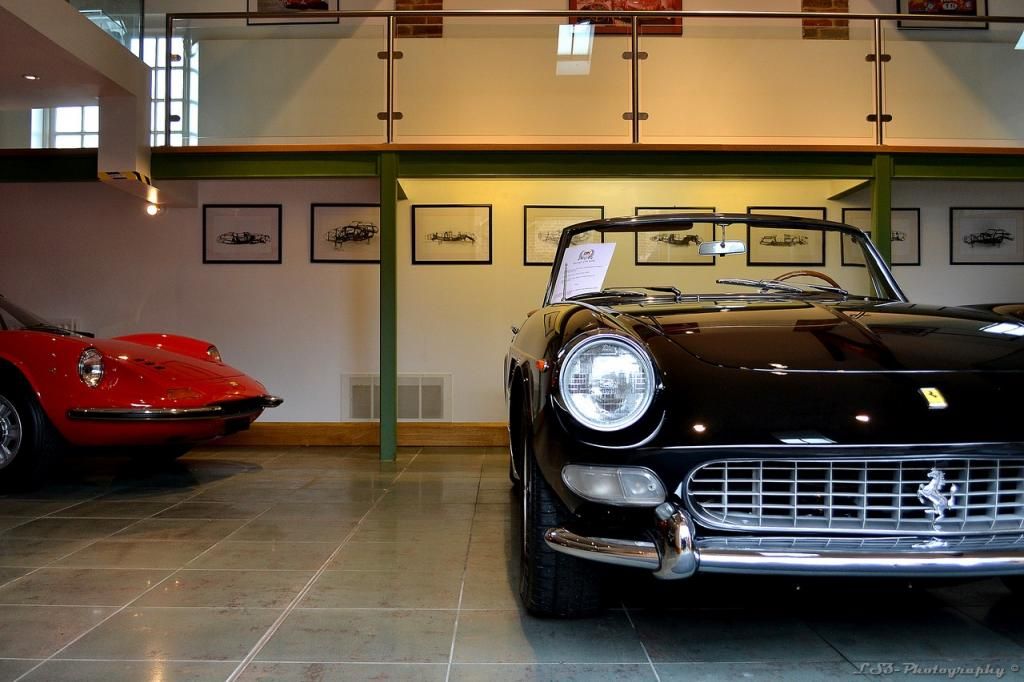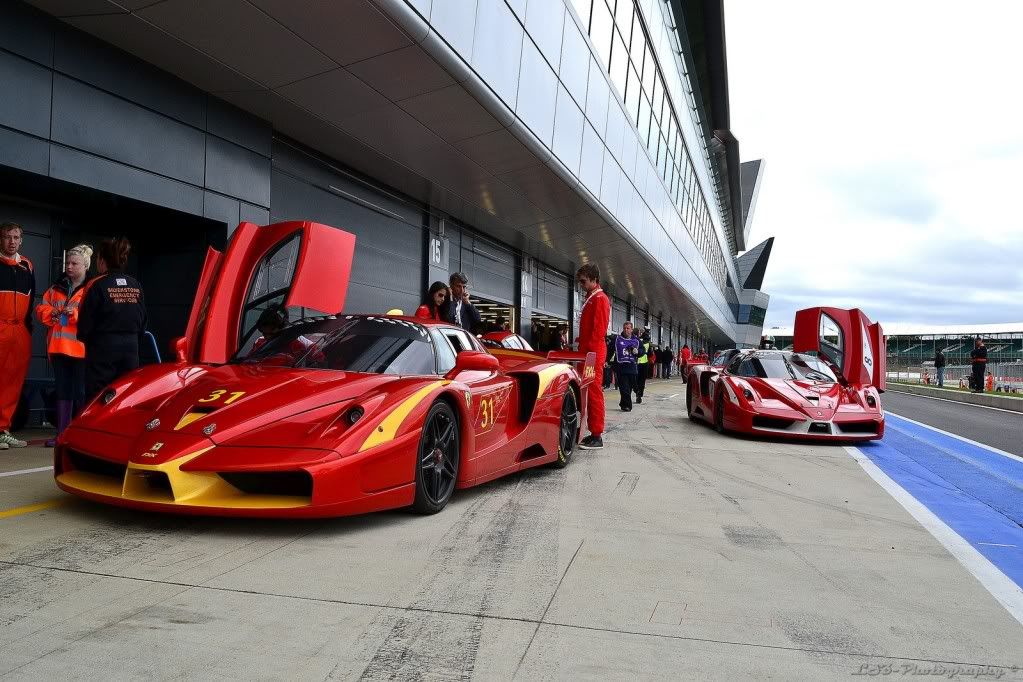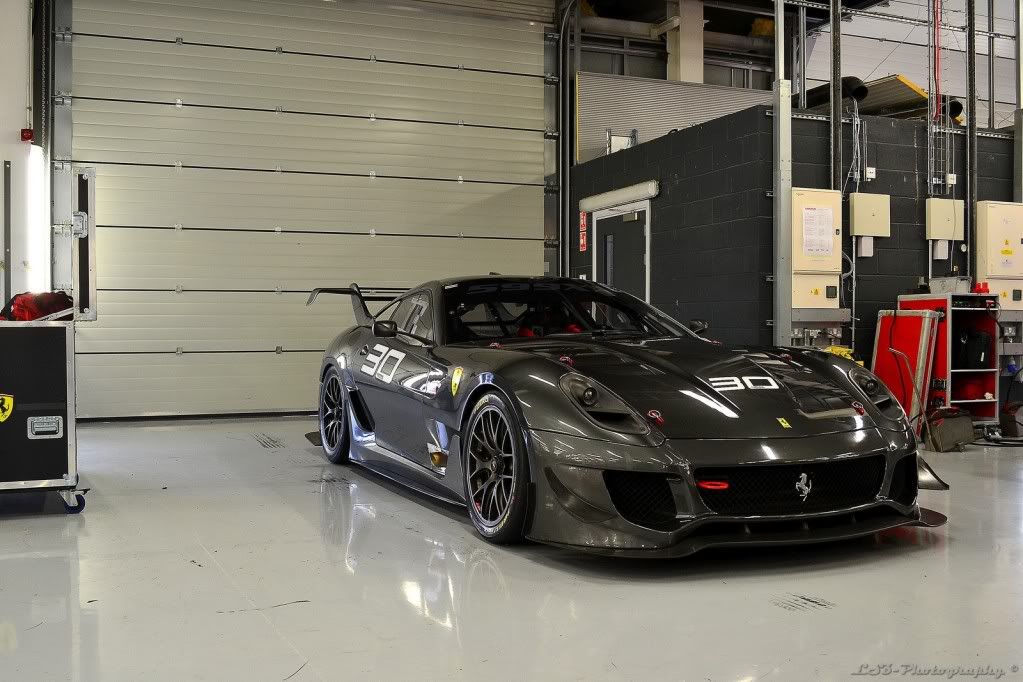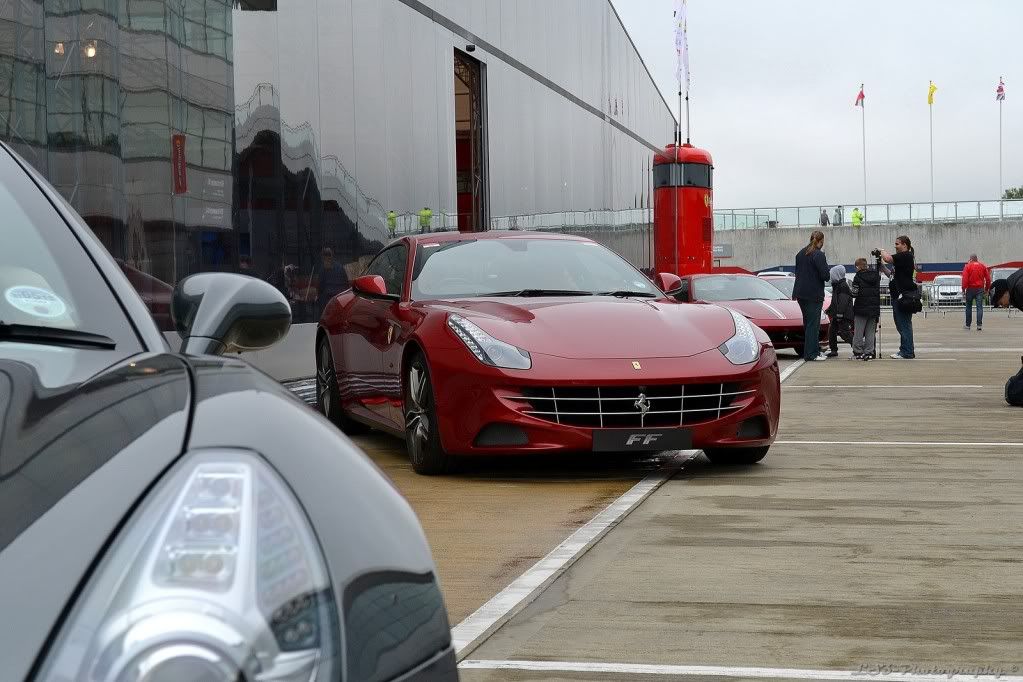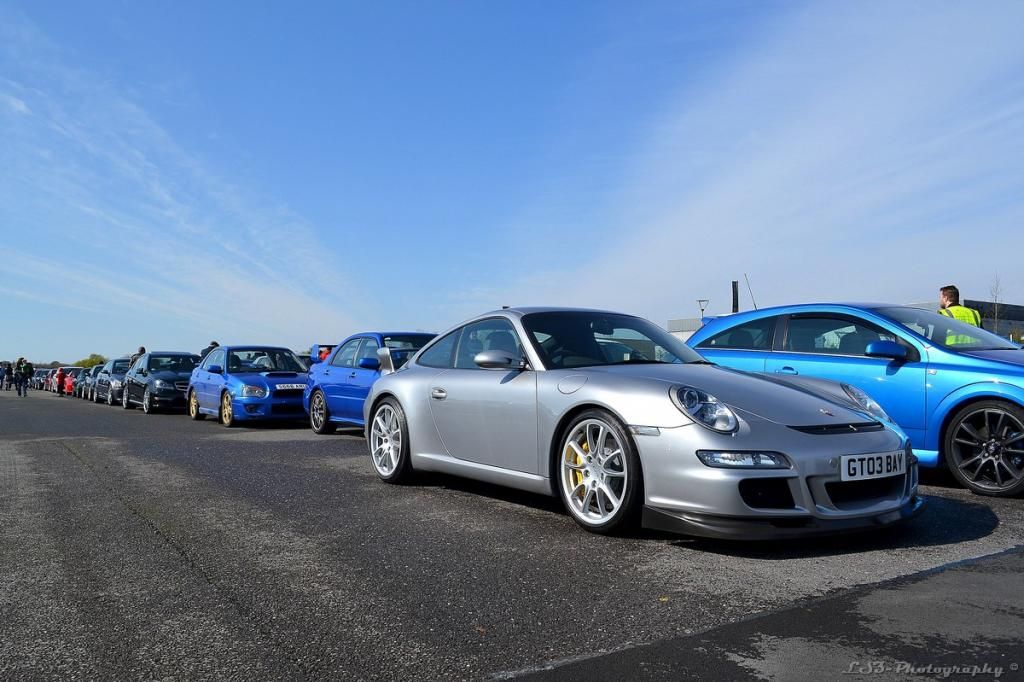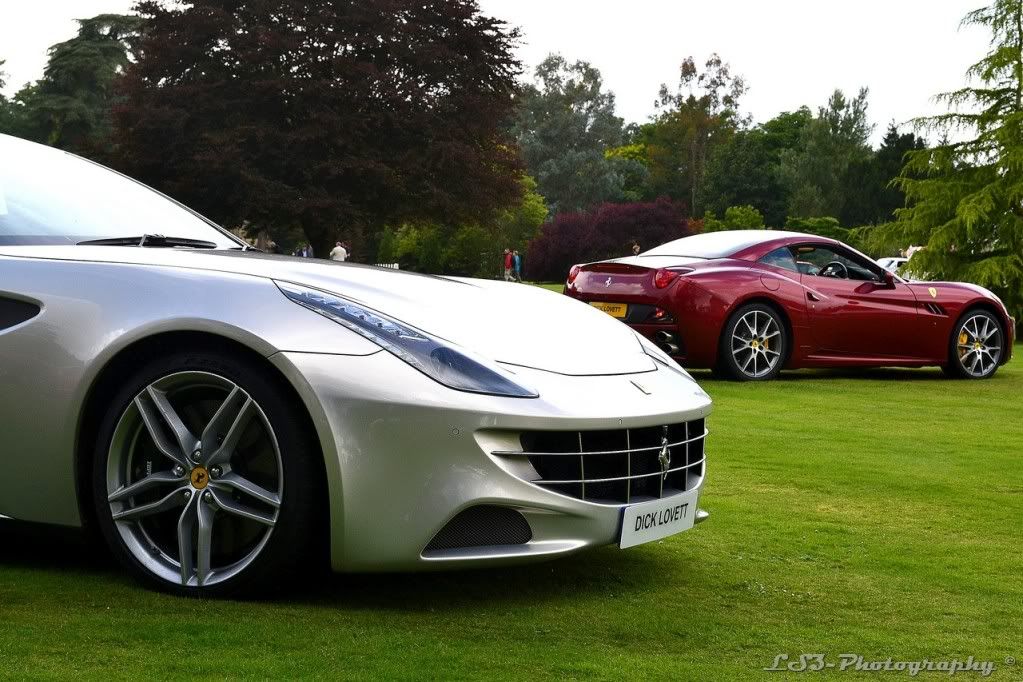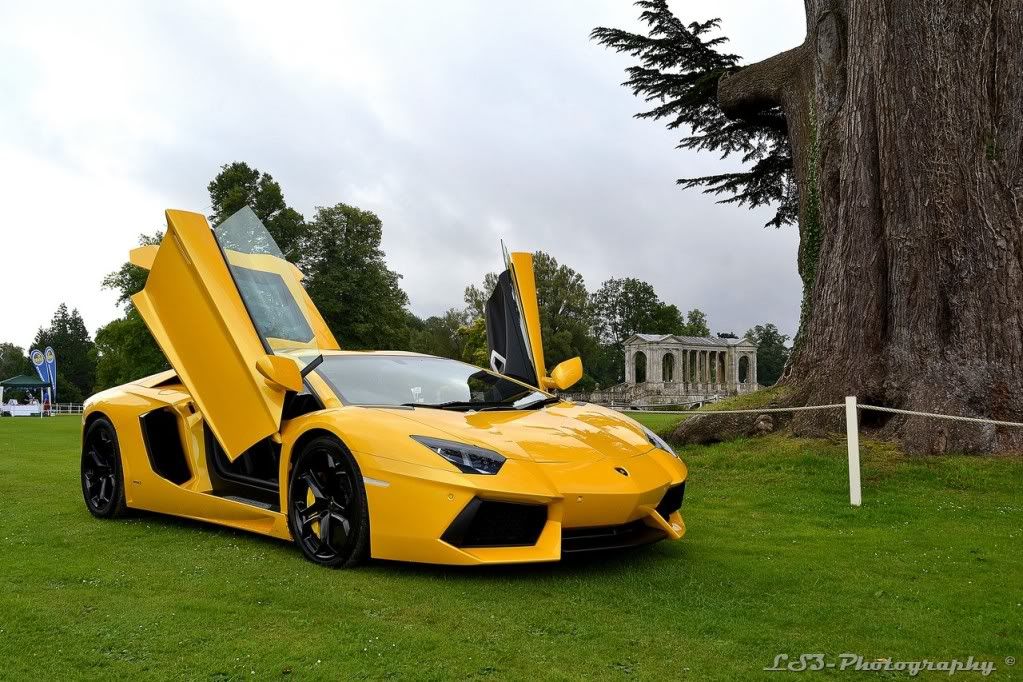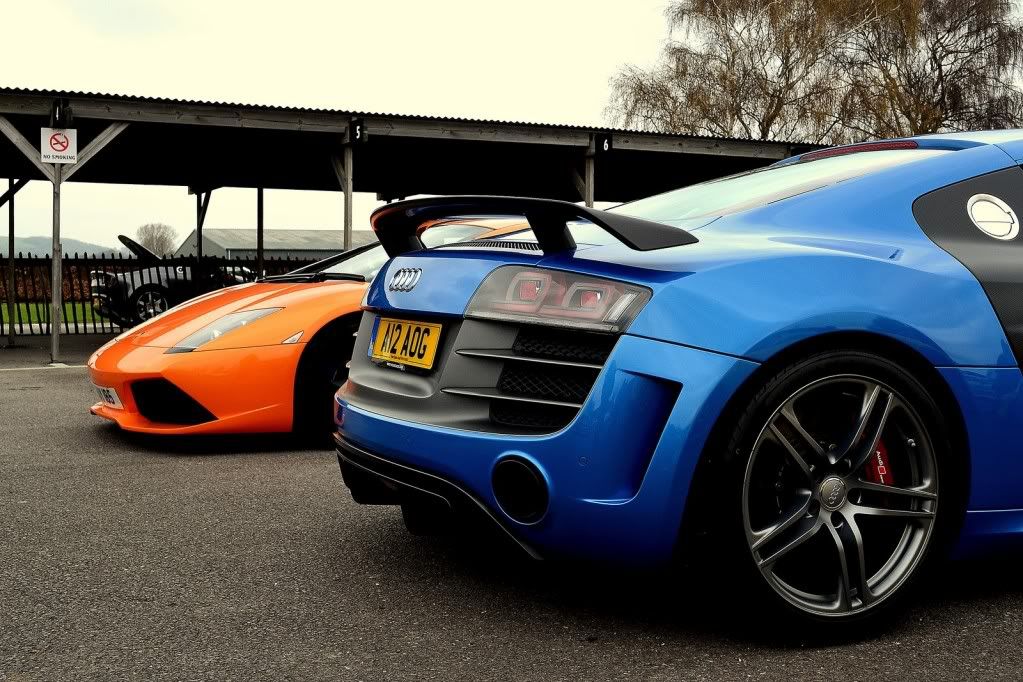 Please let me know what you think...
Thanks
Steve
LS3-Photography