It's pretty rare that a vehicle will stump me but it happened today. So, help is needed!
It was a larger vehicle, van like. Its shape reminded me of a London taxi. The rear was rounded, not square like a standard van.
The front was very Ford like. Definitely a US manufacturer. Spotted in Toronto, Canada.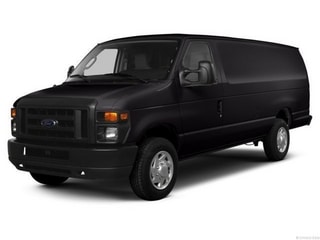 The entire vehicle was black, including front grille. I saw no name or badges.
Ideas?