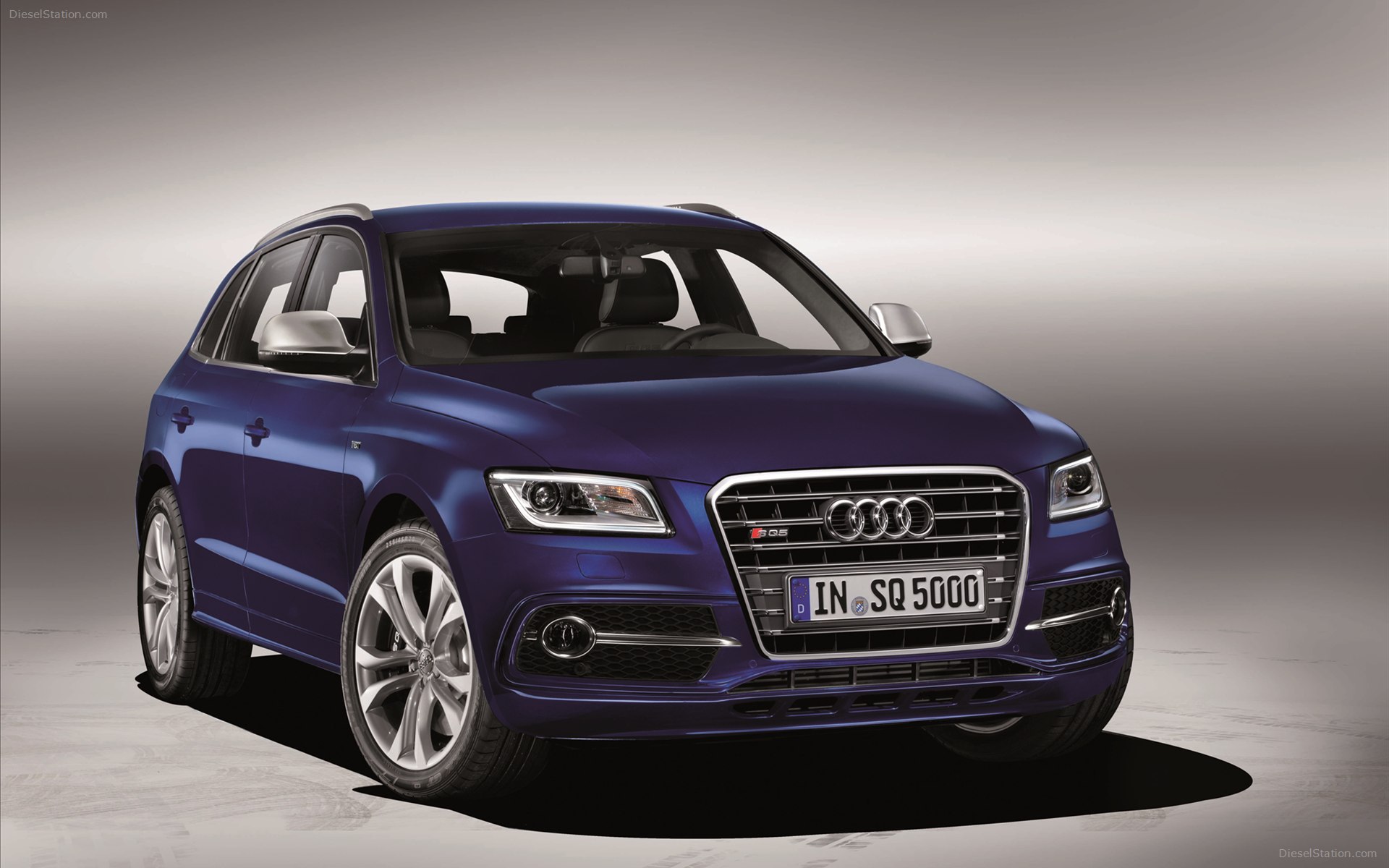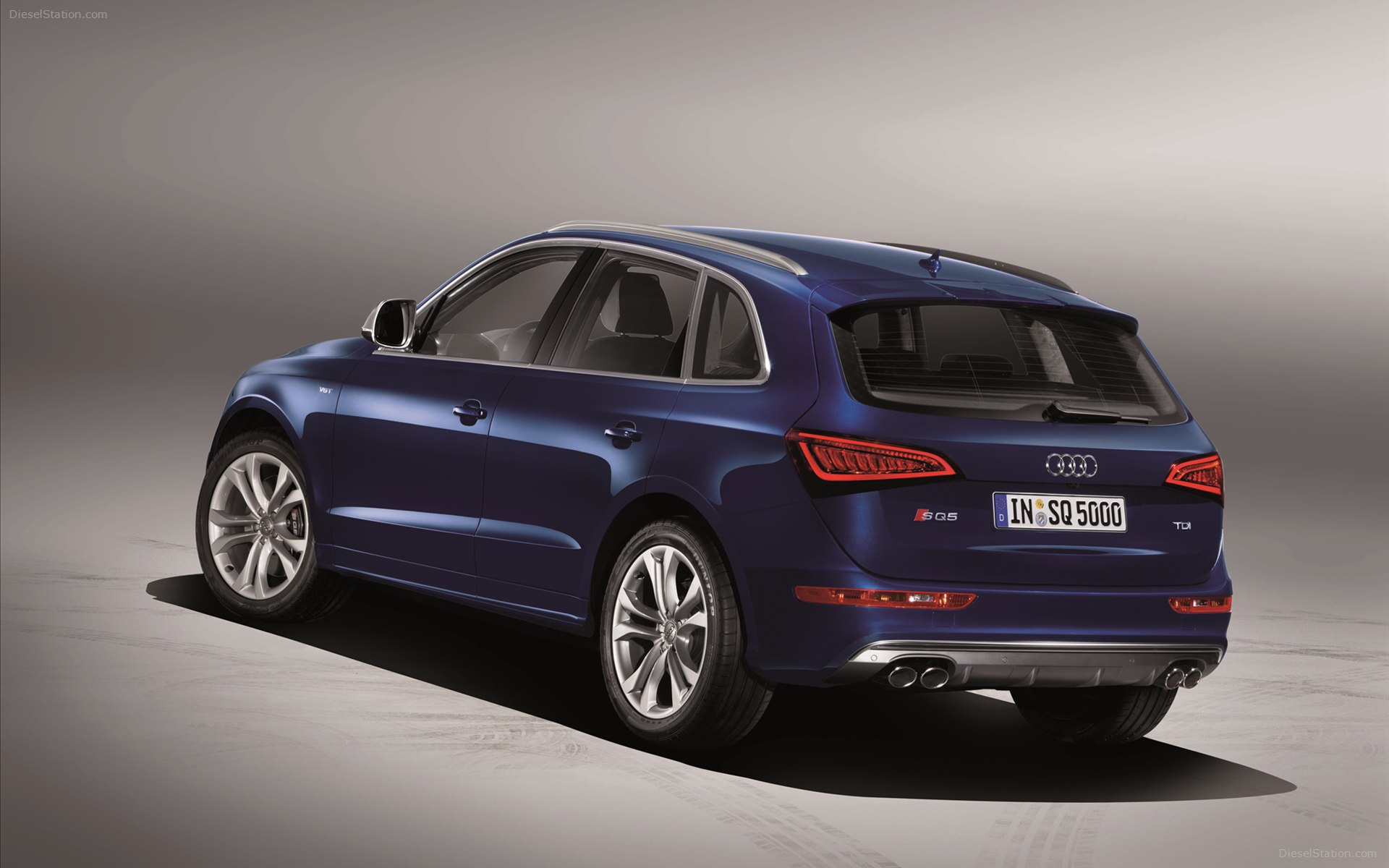 What do you guys think of this? A 3 litre, 313hp, V6 Diesel in a Q5, branded as an S-model?
Too be honest this excites me about as much as an X6M, or a M550D (or whatever BMW calls that POS).
I'm really starting to lose faith in manufacturers. It seems that every week a manufacturer is cobbling some shit together, and slapping some badge on it, in order to market it better and sell it to yuppies with too much money. Let's be quite honest here, they might as well have put the same power plant into this Q5, and given it some S-Line kit and sold it as that. There was no need to dilute the S badge in such a way.
It also makes me think: What kind of person buys this, and then feels like they have a genuine S. Same as someone who drives an X5M, do they really believe that they are driving an M? A sports car?
This kind of stuff makes me a very sad panda!
Anyone else got an opinion on this...?