Nice idea, but the styling doesn't convince me.
Huge rear threequarters blind spot and cluttered rear panel
Hardly winning looks at the front either...
I've wanted a mid-engined V6 targa for nearly 30 years – but I
bet
that this Exige still has the "leave the hardtop on, or leave it at home" design of the very first targa of
over half a century ago
, the 1960 Triumph TR4.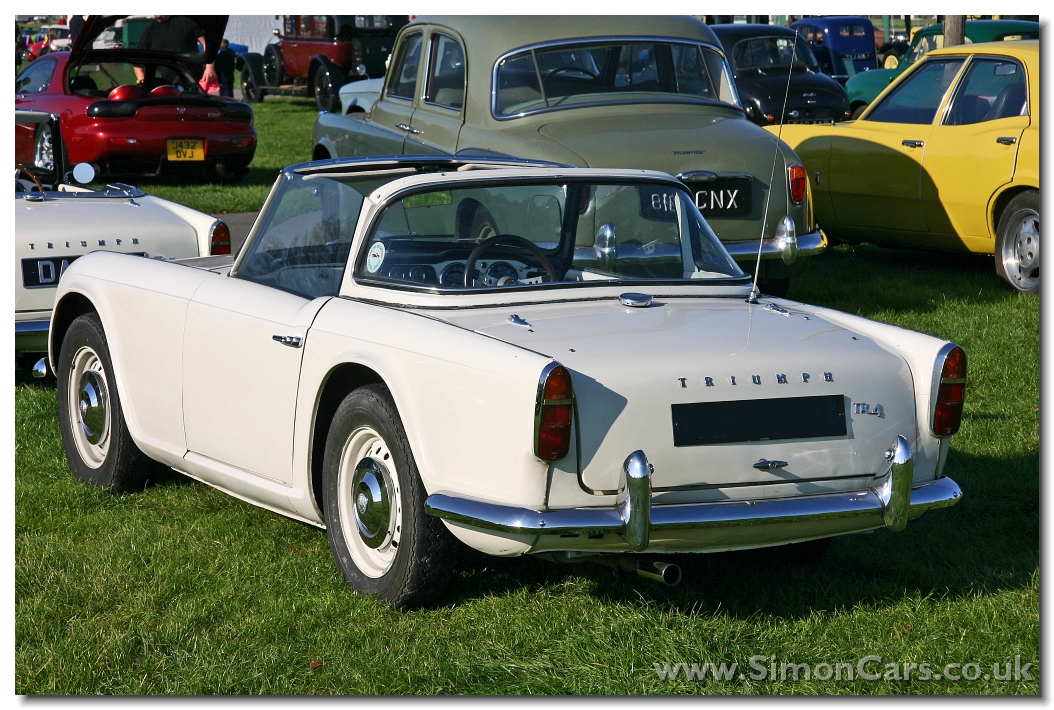 Considering that Porsche's targa had a two-section on-board stowable (but crap) hardtop in the sixties
and Fiat had the brilliant stow-in-the-front hardtop in the early seventies,
this is simply not good enough.
This primitive Lotus construction is due to the fact that the original Elise was not even going to have any roof, just a roll hoop
1995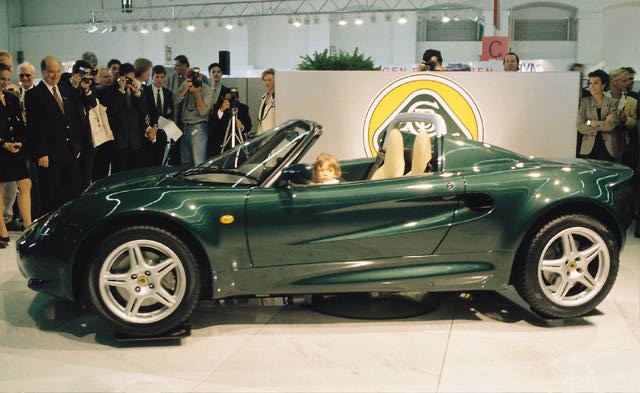 The Heath Robinson contraptions that Lotus sold as soft tops and hardtops for the Elise and Opel Speedster/Vauxhall VX220 were pathetic. The hardtop was
worse
than the original TR's. I speak as an ex-owner of both cars. That roof used to drive me crazy after the delights of owning an X1/9. The Lotus hardtop takes about 10-20 minutes to fit/remove depending on how quickly you can work out which bits go where and how handy you are with a Torx screwdriver
Looking at the pics, the Exige cabrio seems to still have exactly the same hopeless system
Where is the innovative thinking? It's
17 years
since the Elise was launched but zero progress from Lotus on targa roof solutions! My Smart Roadster has a superb electric roof that can even be opened and closed at three-figure speeds. That is an absolute delight to use.
At least the F458 spyder can take its hardtop with it - even if it can't be opened on the move.
Sadly, I think a 991 with the big sunroof will be a better buy than the Exige S cabrio.