EDIT:
Got the time to finish up some more projects on the car:
New "pacific" taillights installed
Windows tinted (mediocre quality by yours truly. God bless anyone who does this for a living)
Bi-xenon projectors installed and functional. ( light output pics later if anyone is interested.)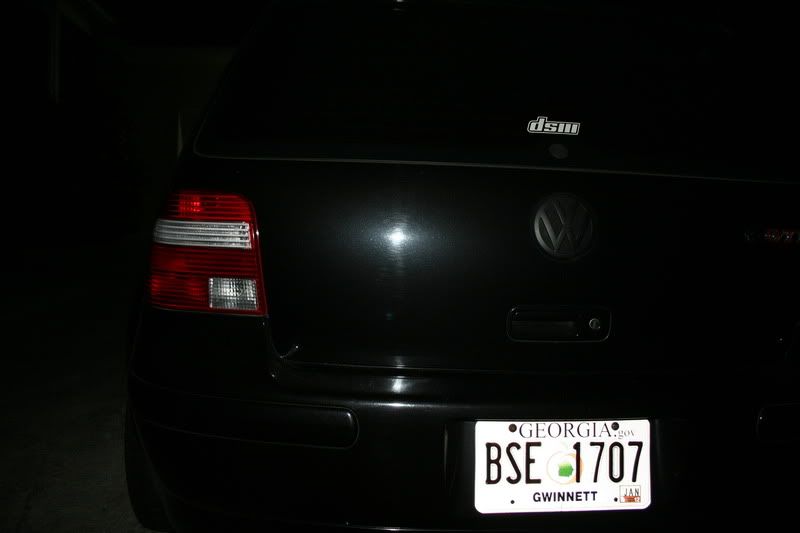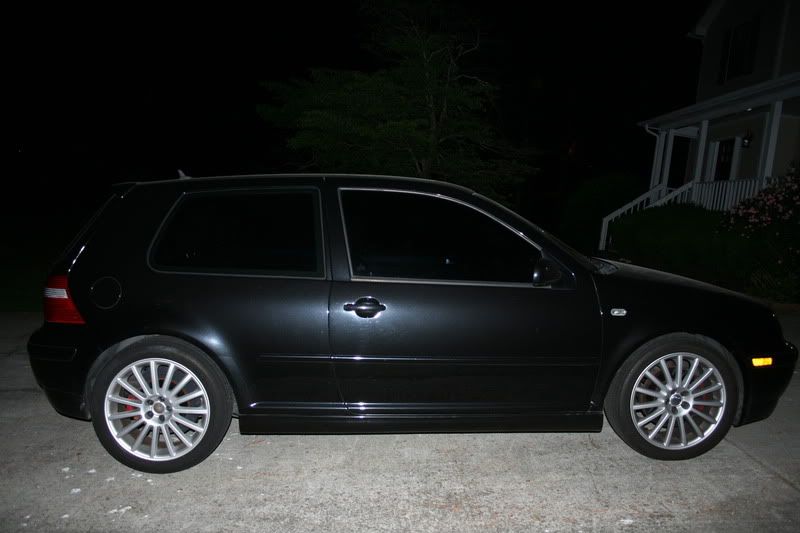 I did some quick sprucing up on the front of the GTI today.
Cleaned and repainted front VW emblem
Quick spray of the grill inserts on the front bumper
Replaced the fogged up plastic headlight lenses with glass
Painted the inside headlight trim in preparation of another upcoming project.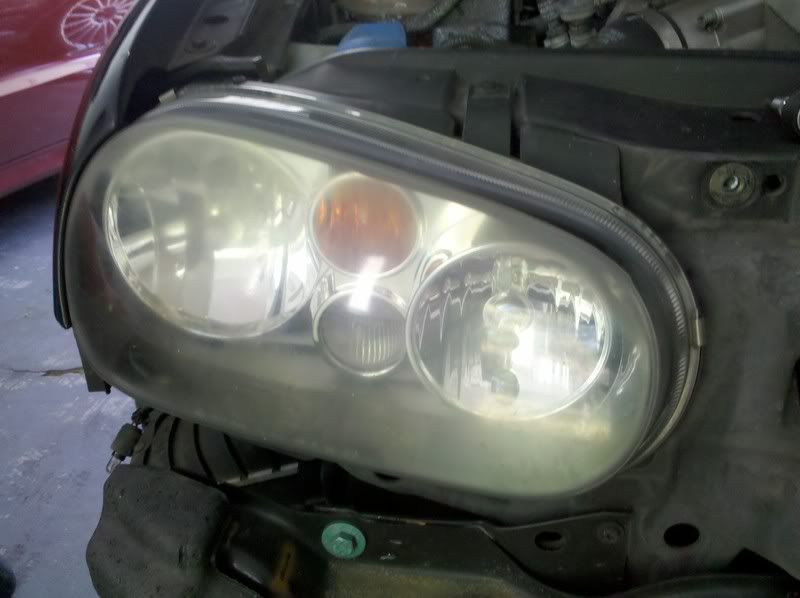 (note to self: never use a cell phone camera again )