Got a new toy, going to be using this for track things and to tinker with a bit.
It was built in england by some guy in 2005, then in 2007 a dutch person imported it. Since then it's done 8000km.
The kit came from Stuart Taylor Motorsport, since a few years the kit is sold by these people
http://ariesmotorsport.co.uk/
It's got a bike engine, from a Honda fireblade which revs to 12k rpm and the sequential gearbox from it too.
130HP and 490KG
Click for a video: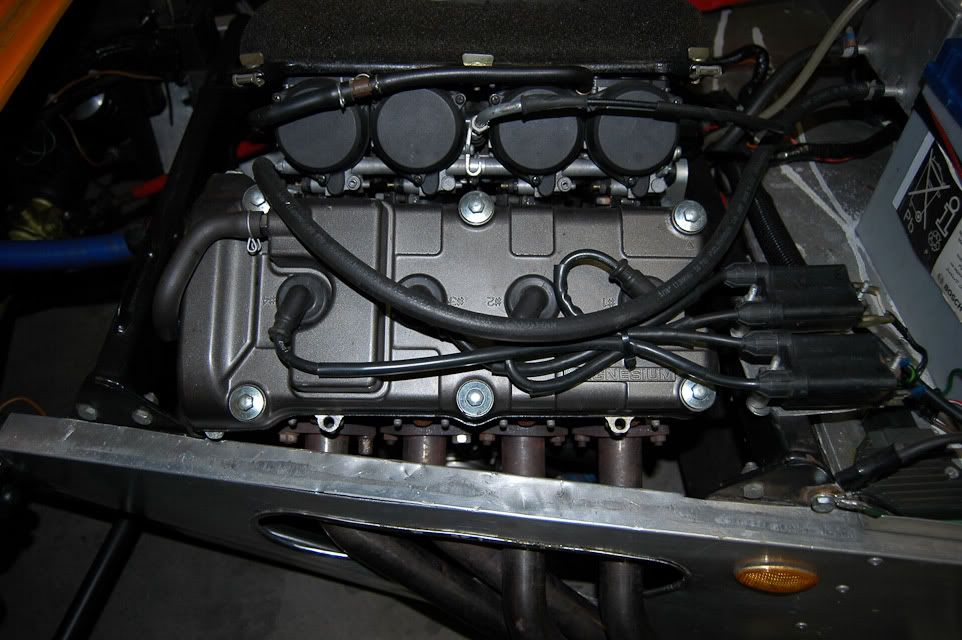 SPA Gauge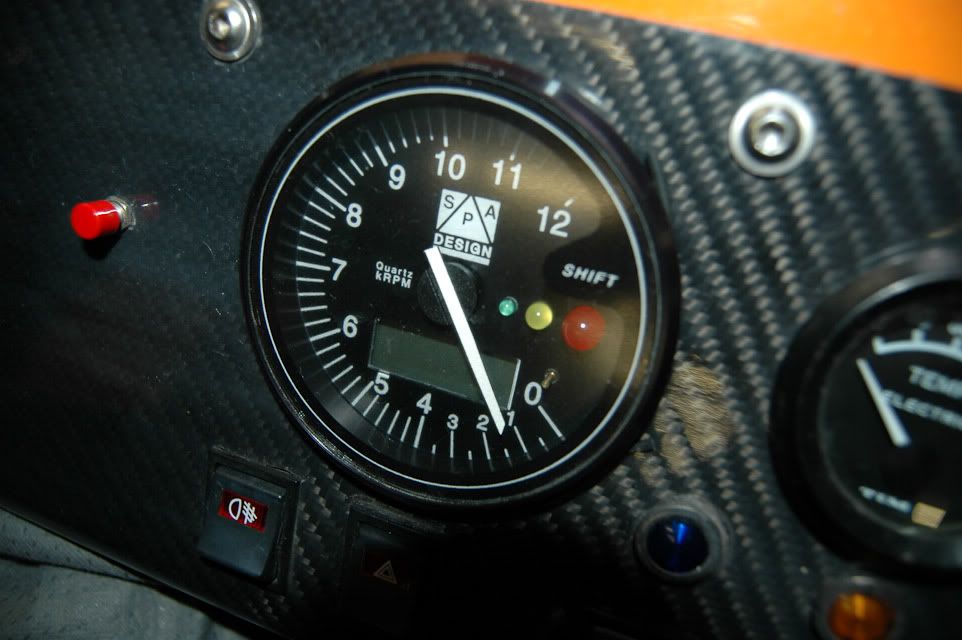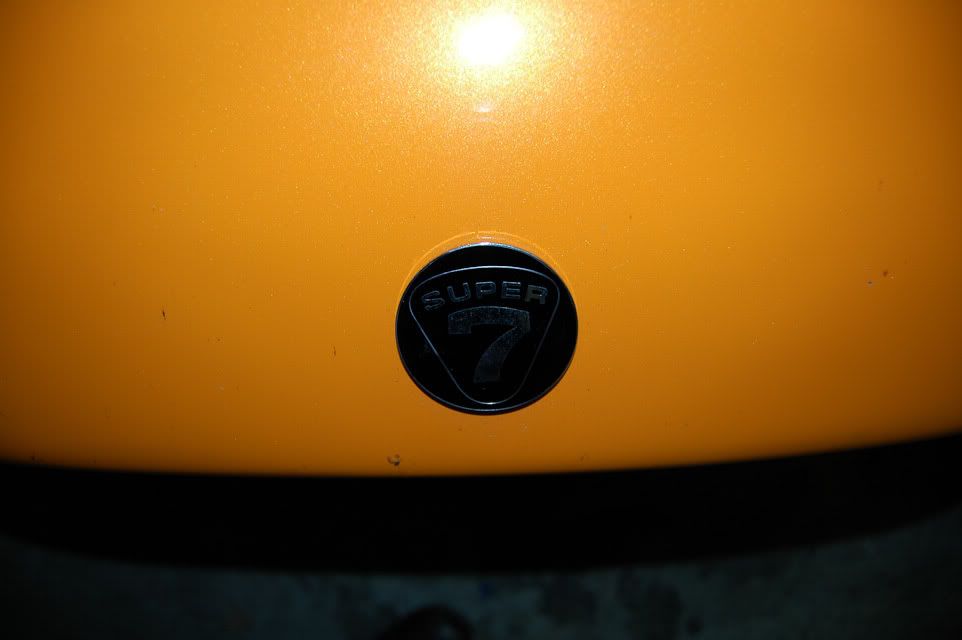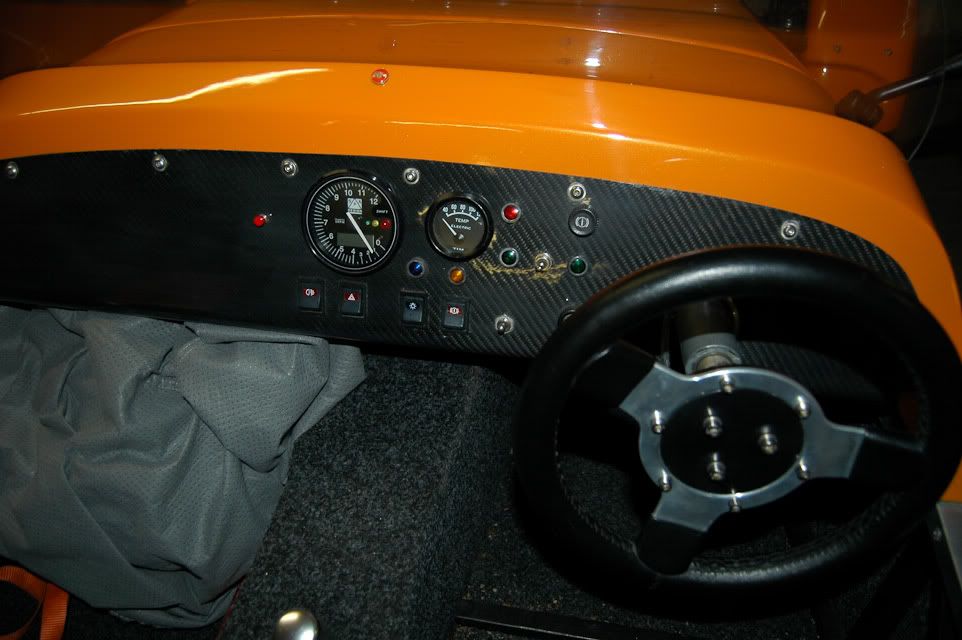 Adjustable springs: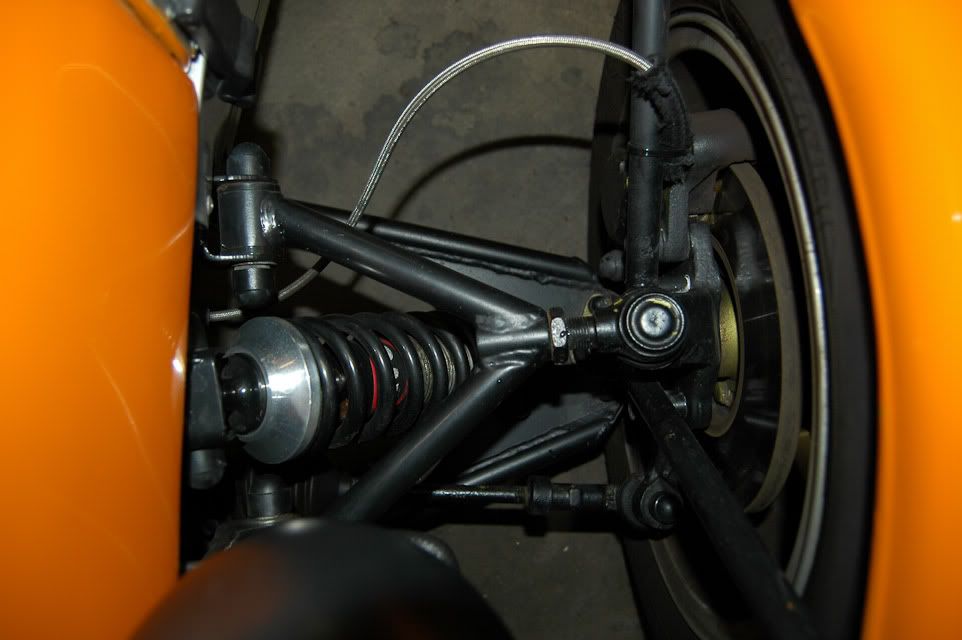 Happy car