The paint on my car has been neglected for the last year or so due to me moving into an apartment and not having any place to properly wash the car. Anyways, a member on the local boards was more than gracious in helping me bring the paint back to respectable condition .. here are some of the before and after pics..
Showing some of the light scratches/ swirls in the hood: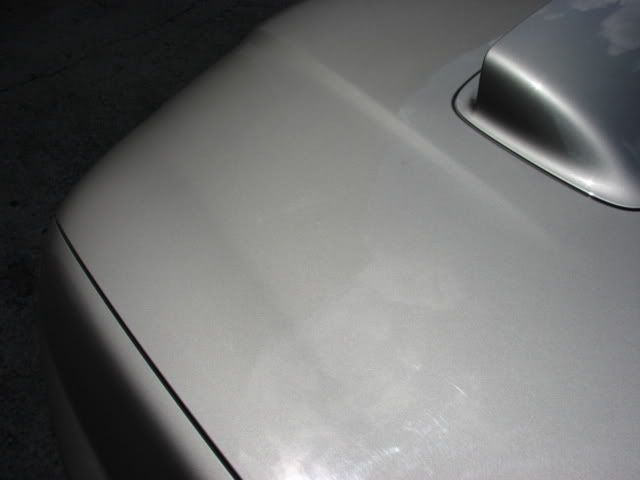 Passenger front wheel: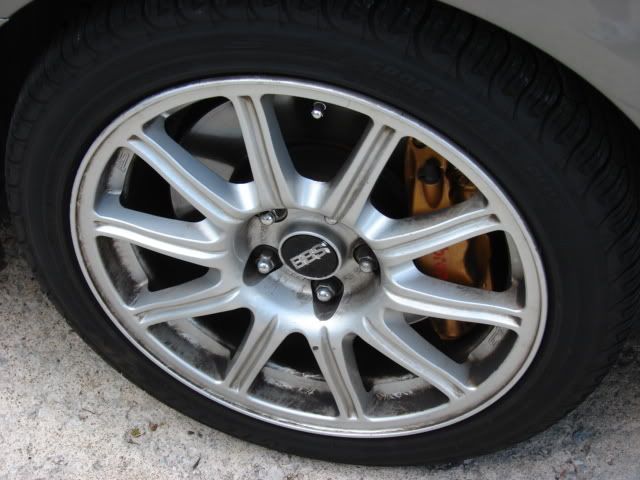 Driver's front:
Both driver's side doors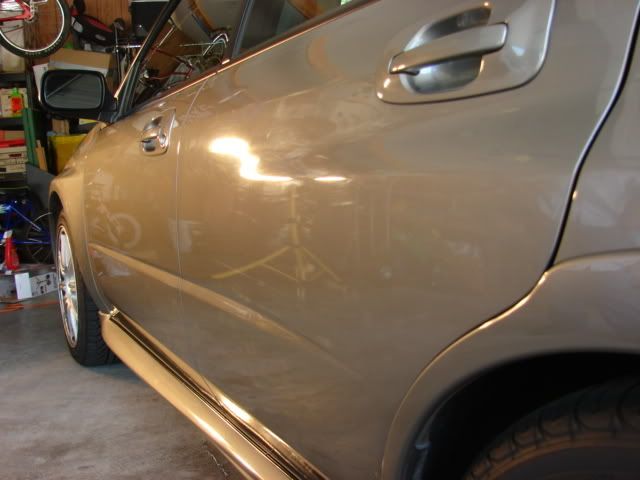 And after:
Passenger side 3/4 front view:
Lower angle to pick up some of the sunlight: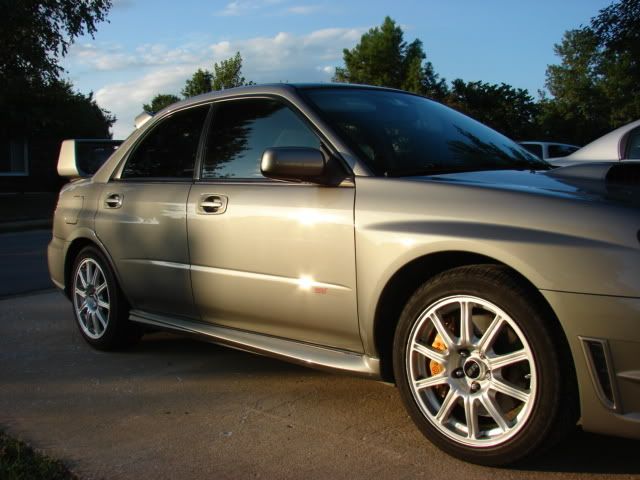 Passenger front wheel again:
Hood shot:
Driver's front wheel:
[/quote]
Products used ..
1Z einszett Extra Swirl Remover
1Z einszett Glanz Wax
1Z einszett Paint Polish 'Lack Politur'
The New "No Name" Uber Super Plush Towel
Uber Red Notched Applicator Pad
Sonax Full Effect Wheel Cleaner 500 ml
Meguiars cutting compound which apparently was less aggressive than the einszett swirl remover.
Also, Sonax wheel cleaner is the best fucking wheel cleaner if your wheels have heavy brake dust build up.. the cleaned wheels you see are after letting it soak for 3 mins and no brush action used. If i had a proper wheel brush Those would have been spotless.