Since the 535i is long gone, I decided to stop buying old car and use my current daily driver as a occasional track day car.
First step : brakes update
Stuff : Brembo plain rotors et Hawk HPS pads
The DD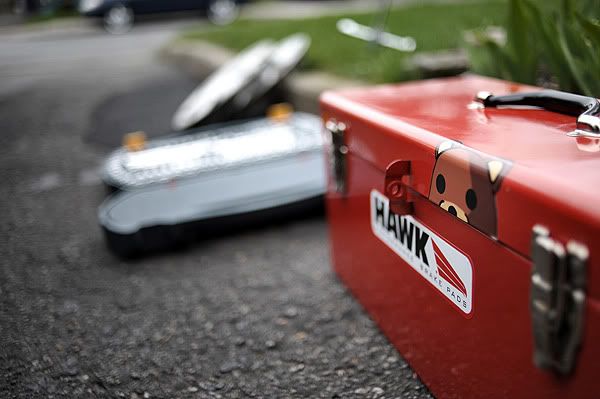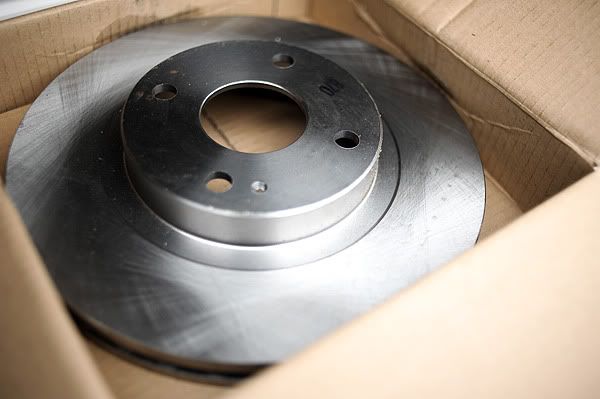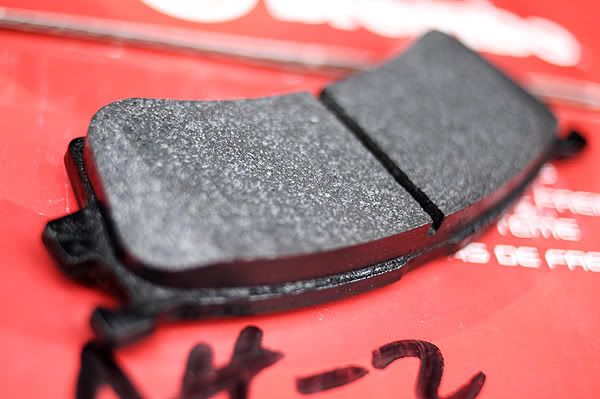 Old Canadian Tires rotors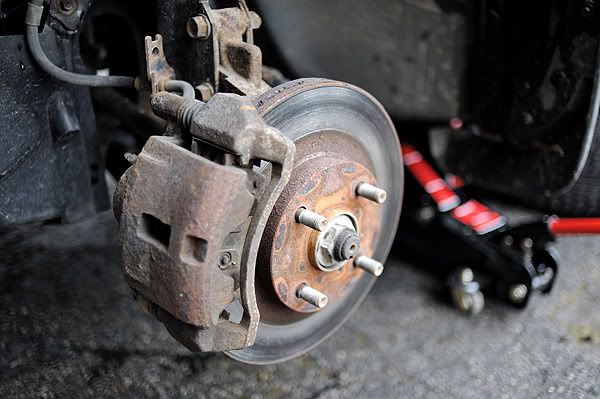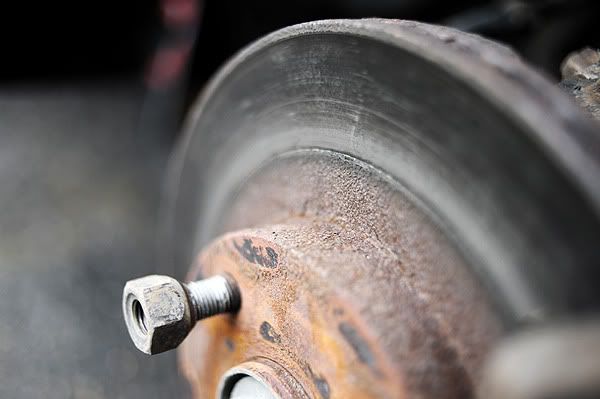 BLING!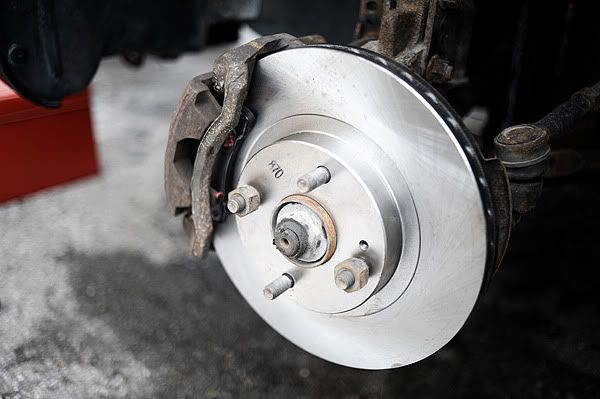 Calipers painted because rust is an ugly color. Only done one side as it's time consuming! I will paint the rear drums black.