The Dallara Concepts look the most normal:
I really like the exposed engine in the Swift concept:
Here is a look at the Delta Wing concept: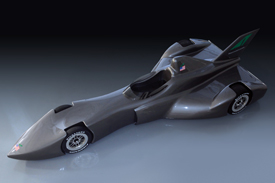 This thing looks like it was designed by a 4th grader in class. Crazy!
Can't seem to find anything on the Lola pitch...
What do you guys think?