Figured i'd post up what i've been doing since it's sorta fun.
Started the process of building a forged engine about a month back. Plan to have this ready by around spring to keep me busy through the nice weather with it's install ect.
First i picked up a free '97 GT shortblock that had spun a rod bearing - wont use internals, only block which is good to over 1000hp. Being bored over to a fresh 4.7L this month.
New Manley H-Beams with ARP rods bolts (rods good to 950, bolts to 850).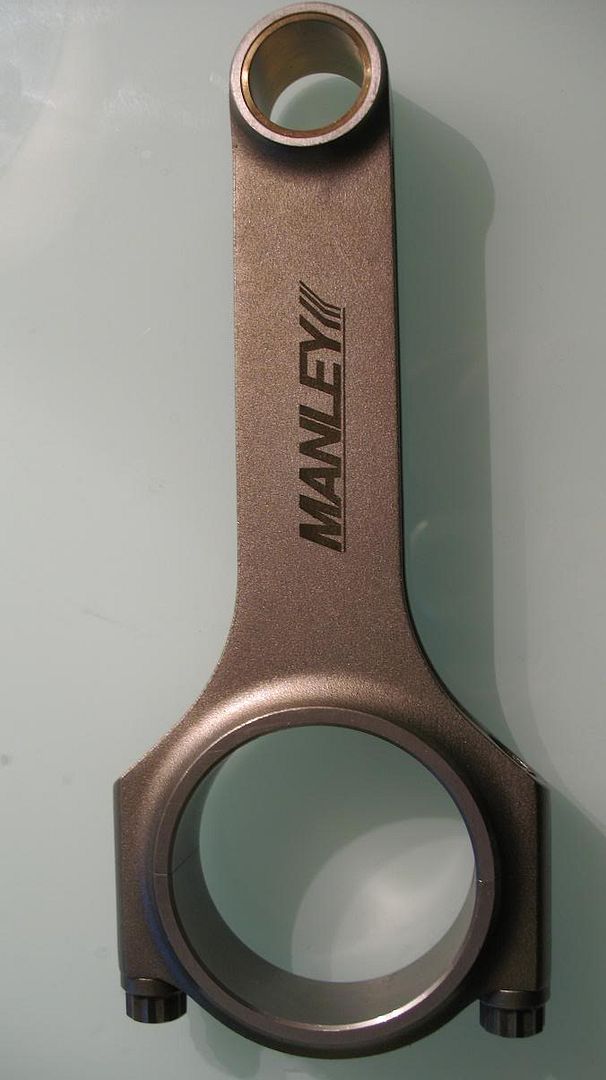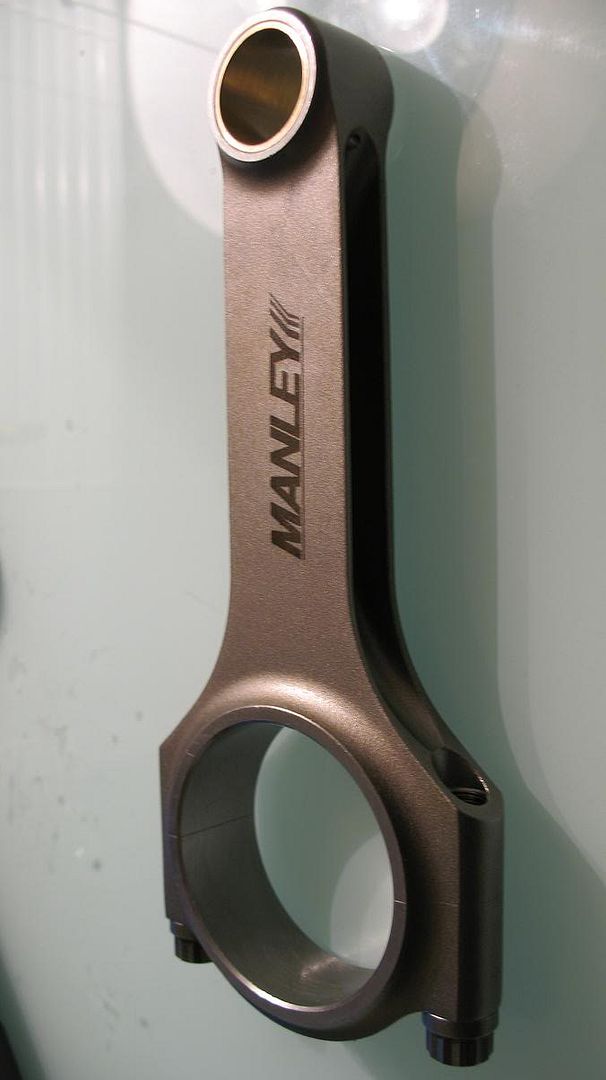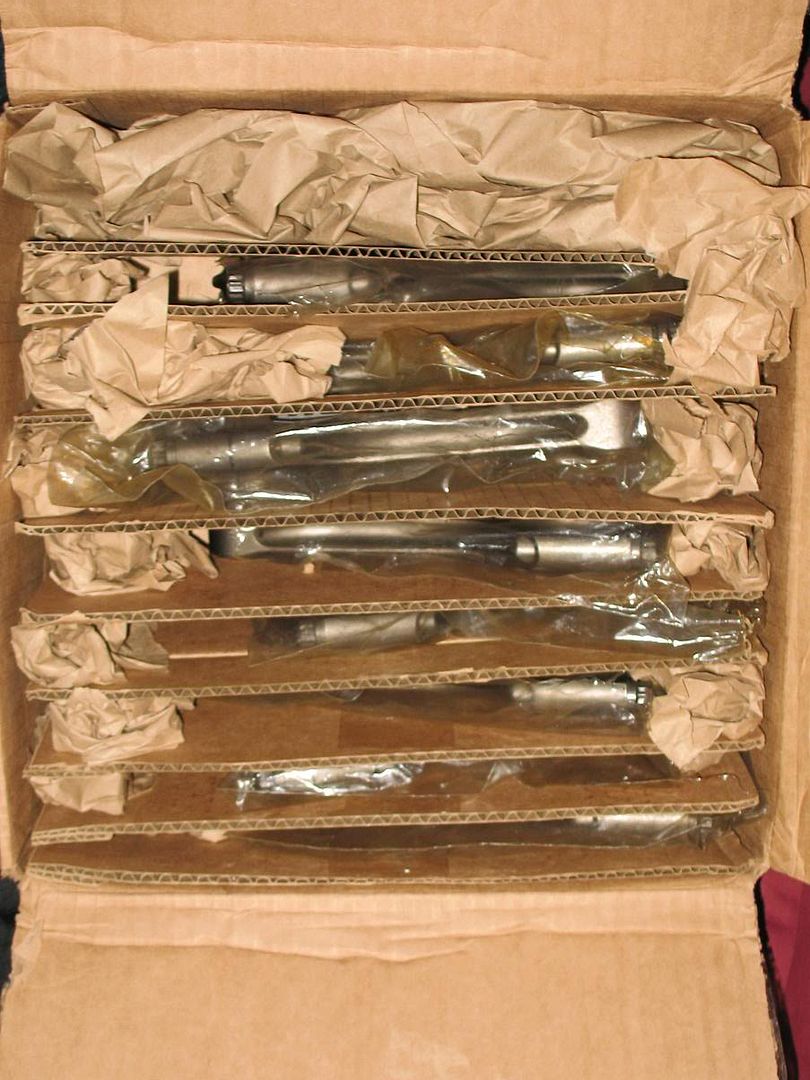 Forged 8 bolt cobra crank, 37k miles. I'd have to use my used cast crank otherwise so i figured a used cobra crank wouldn't hurt. Good to 1500hp and 8k rpms.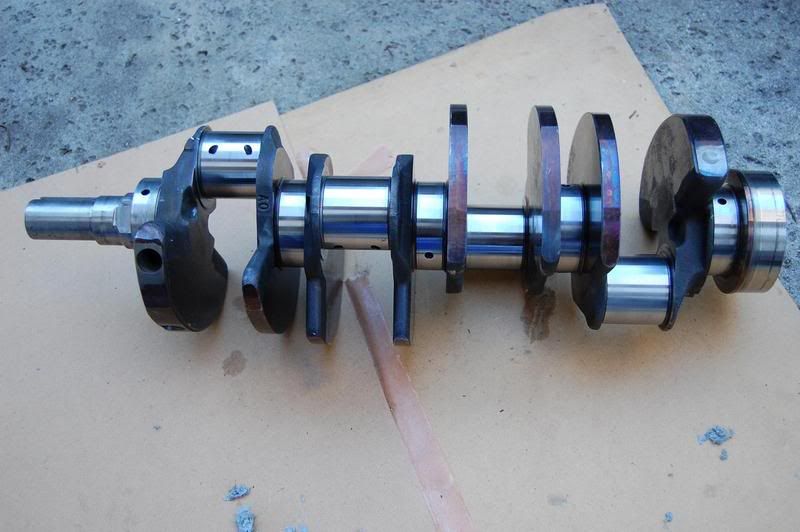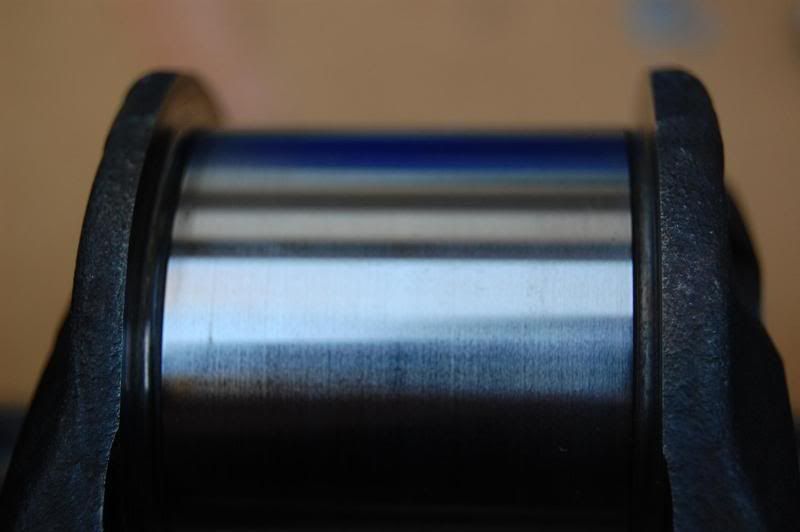 Manley ultralight .20 over forged 18CC pistons good to 1000hp, aiming for around 9.0:1 compression with bored block. (still in the mail)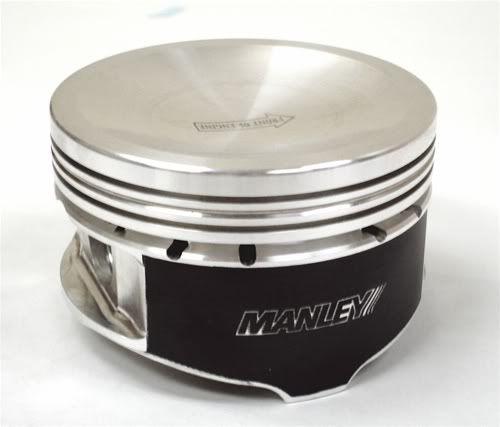 Cobra oil pump good to 800hp.
Also got a 90mm SCT MAF good to 700rwhp and dual 255lph pumps good to 700rwhp.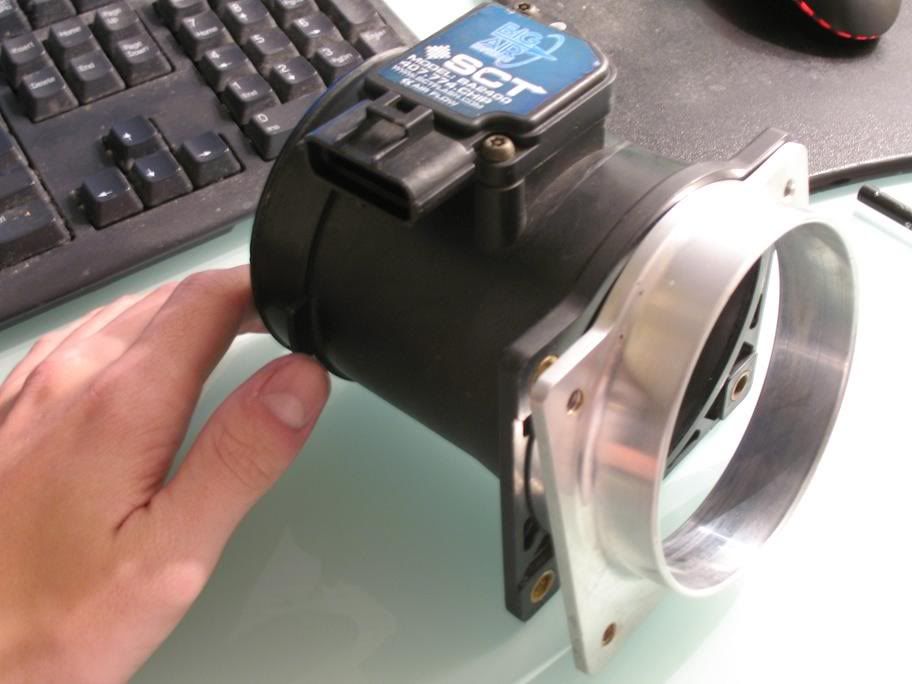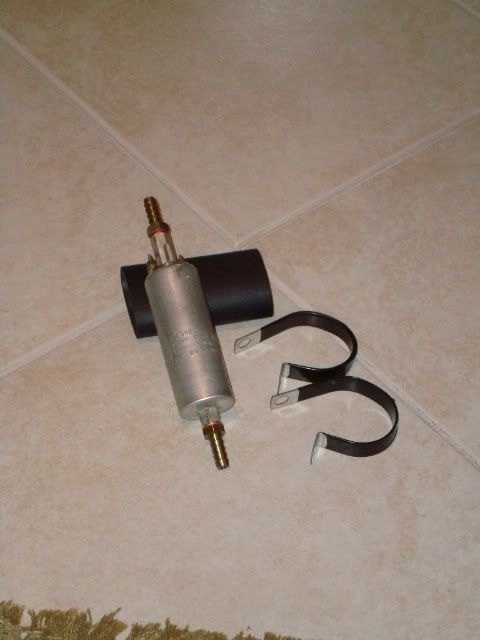 I'll be using the heads currenlty on my car. MMR stage II ported PI heads with SS valves and bronze guides 230cfm intake 200 exhaust.
Doing it over a couple months has given me the ability to do this all on a dime as well. I wait for deals to fall into my lap, everything is new besides free block and used crank. Everything I've gotten so far ia about half msrp or used going rate.
Boost should be in the form of a new 6th generation MP1900 TVS blower (used on ZR1):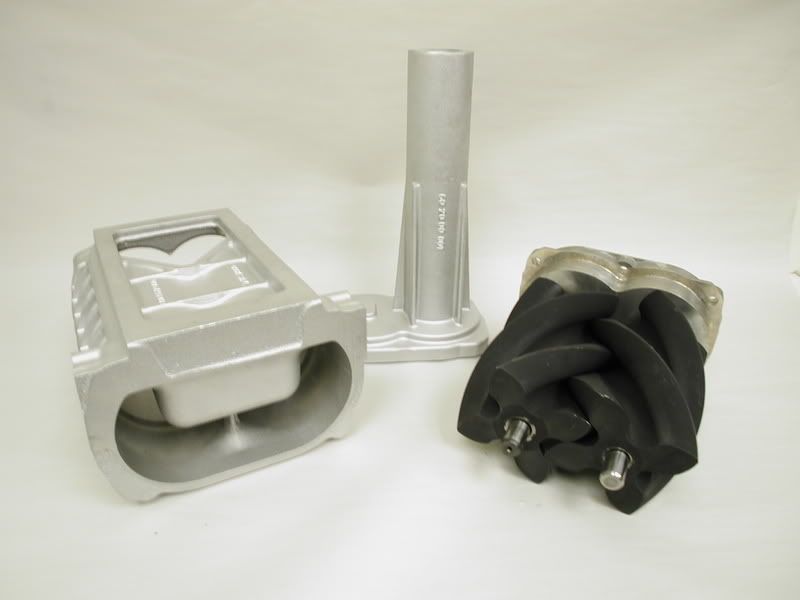 and a custom lower intake with a the biggest possible intercooler:
and heat exchanger: 3" x 7.25" x 27"
But am still toying with the idea of a single turbo as long as i can pass smog.
The car BTW (old):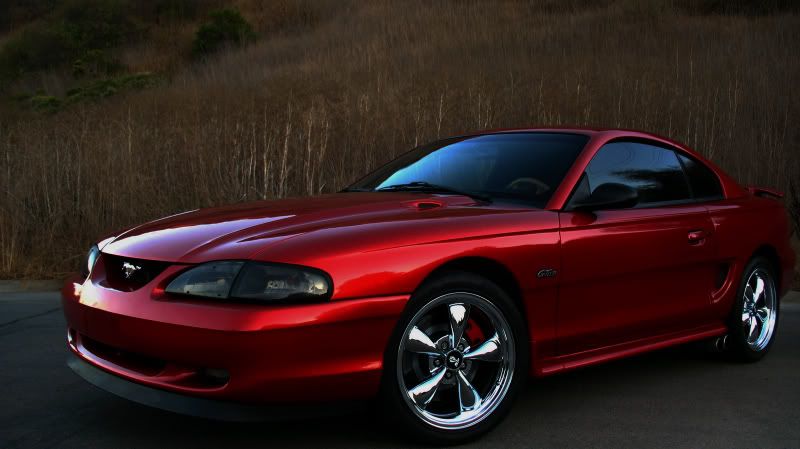 Now: